Effect Overlay Library
VideoFX just got more powerful, and with the explosion of the 360 booth in the past few months, we know this feature will take your events to the next level. Choose from 25 free overlays, with more coming soon!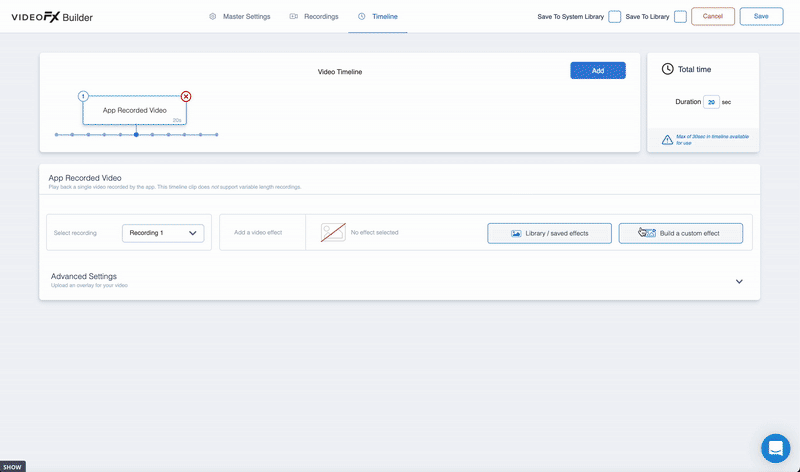 Blur Effect
We have also added a blur effect to enhance the subject's focus, but you can use this in so many different ways.
New CSS Designer for Virtual Booth and Contactless - Coming Soon
We have updated the interface to show your CSS changes in real time, this is coming very soon and we think you will love it!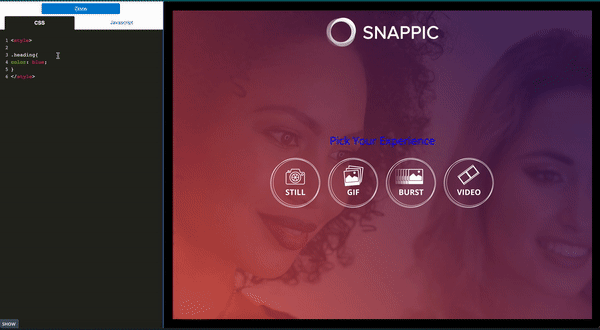 Some other additions include
Increased size of master overlay and added mp4
You can now upload .mp4 files with transparency to the master overlay and we have increased this size limit to 20 MB.
Contactless - green screen and filter selection (Coming Soon)
Guests can now choose a green screen and filter via the contactless QR code page.
New 360 VideoFX templates/preset effects
We have added more VideoFX templates with many more coming soon.
Classes/webinars coming soon
We are going to start running classes to help users get more out of our platform and learn about new features.
Please reach out to support if you need help with any of these new features! 😀
Read More